⎯ BATIC 2023
BATIC is one of
the most anticipated
Global Telco Conferences hosted by Telin.
BATIC stands for Bali Annual Telkom International Conference, an annual international telecommunication event as a form of contribution to telco community and to provide an information exchange container about the industry development.
BATIC 2022 in Numbers
⎯ AGENDA SUMMARY
Four days full of excitement
⎯ SPEAKERS
BATIC 2023 Features
Insightful Global Speakers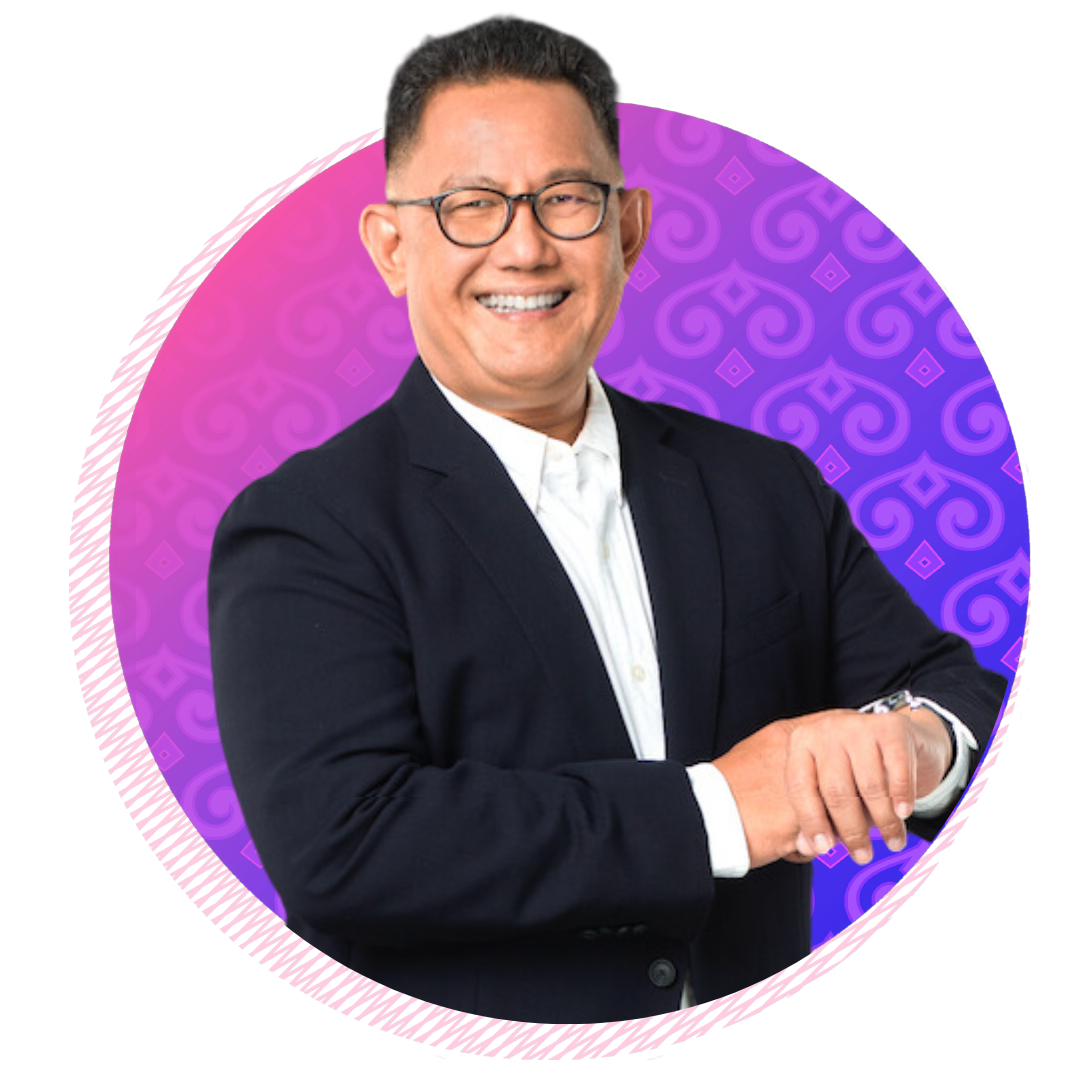 Bogi Witjaksono
Director of Wholesale & International Service, Telkom Indonesia




⎯ TESTIMONY
What they say about BATIC
What I like about BATIC is in the morning you have speakers and they always give like great insights of the industry and I learn a lot from listening to the speakers and after that we have the networking part. That's where we get to interact with the customers and partners where we can form views and do great business together. And it is such a amazing place in Bali that we always be able to interact better with each other.
Cheong Yew Leun - Senior Sales Director, CITIC Telecom International
I think it's a really good event. The whole impression was really good. I think I would definitely try to come the next year as well, maybe even get more involved and bring more people into this conference.
Damian Rodrigo - Regional Director - Asia, TNZI
This is my sixth time coming to BATIC. I see a lot improvement year by year and this year is the best one I have ever attended. I can see a lot of different industry player coming and we can cooperate and develop new business at the same time.
Benney Cheng - Head of Strategic Project & Development at PCCW Global
⎯ CONTACT US
We're here to assist you! For any inquiries please contact email as follows:
Registration inquiries

[email protected]
Sponsorship and booth inquiries

[email protected]